Sheng Yzz Co., Ltd.
established business in this field since 1979, we are a professional machine designing & sole manufacturer of straw fiber, coconut fiber, palm fiber turn key biomass plant in Taiwan, Sheng Yzz company innovates, research & develop new product continuously in the passed years, the company designed & made in Taiwan for the first.
One whole set fully automatic coconut fiber mattress production equipment in 1994, we also had researched developed product continuously, such as various straw, plant fiber cutting machine, drying machine, hydraulic baling machine, pelleting machine, crushing machine, etc. and obtained Taiwan national design patent (new type patent No. 6112, No. 82434, 325479, 337247 and No. 319935, etc. With highest productivity, buyer can make huge profit in a short time, it's your best choice.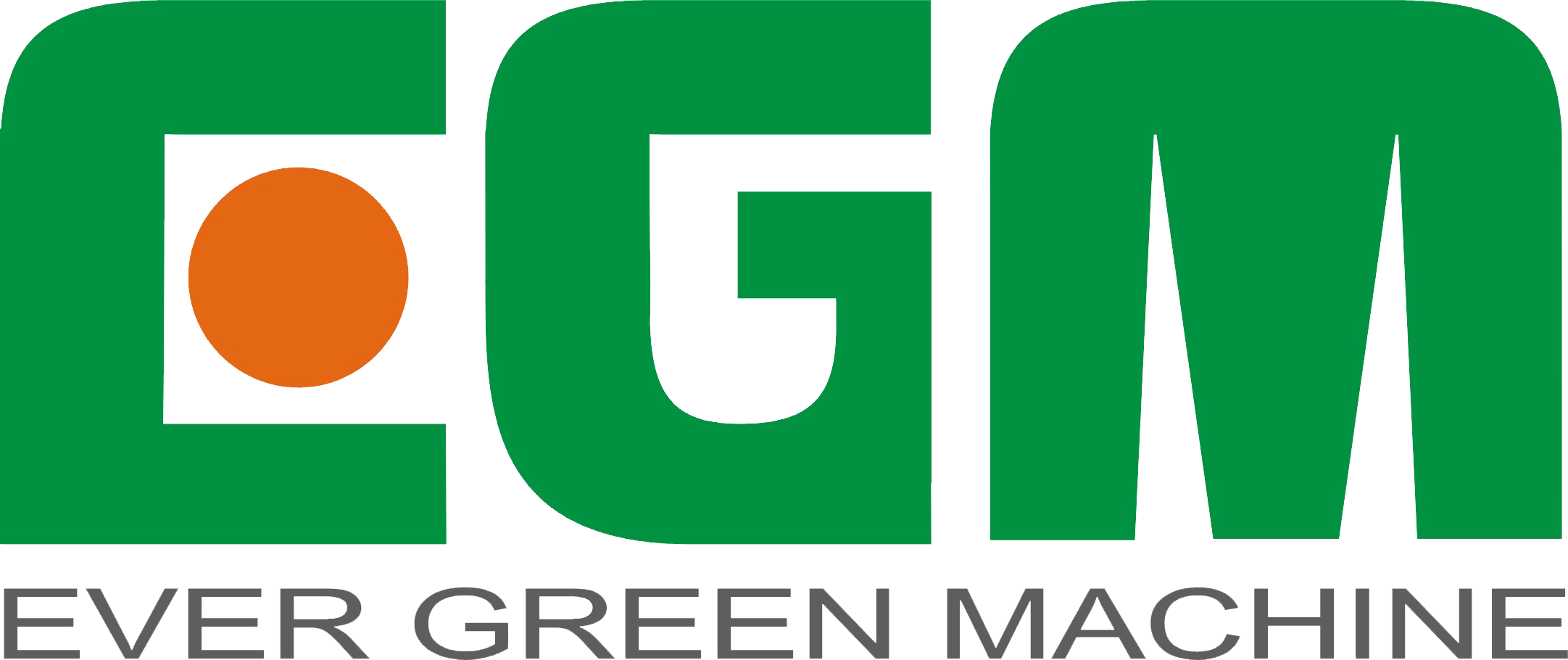 Meantime, Sheng Yzz company applied their trade mark patent【EGM】 EVER GREEN MACHINE which stands for green Eco-friendly machine, the trade mark abbreviated as EGM. It is not only received good response in this field worldwide, but also sold machine to a lot of customers in Taiwan, China, Korea and several countries in Southern Eastern Asia. The future target of company is that they will aggressive to provide the most excellent product and business service to all over the world. Sheng Yzz company expect to become a global reputed professional manufacturer of green Eco-friendly machine and also expect to supply our best product and service for marketing to worldwide, in order to establish a hundred years evergreen enterprise which is goal of Sheng Yzz company in this business filed.
Sheng Yzz Co., Ltd.
---
URL:www.coconut.com.tw
URL:www.palm-machine.com.tw
URL:www.shengyzz.com.tw
Email:
egm@shengyzz.com.tw
TEL:886+3+9906113
FAX:886+3+9902612